Receiving
All incoming goods are checked for quality and quantity. All goods are tested with electronic equipment, in terms of Brinnel hardness, traction, spectrographic analysis and size (electronic calipers).
The goods are then identified and coded thanks to a barcoding system. The bar code shows the origin, the size, the alloy, the arrival date, the net and gross weight and the casting number given by the supplier.
The goods are then stocked in the appropriate location ready for the next phase.
---
---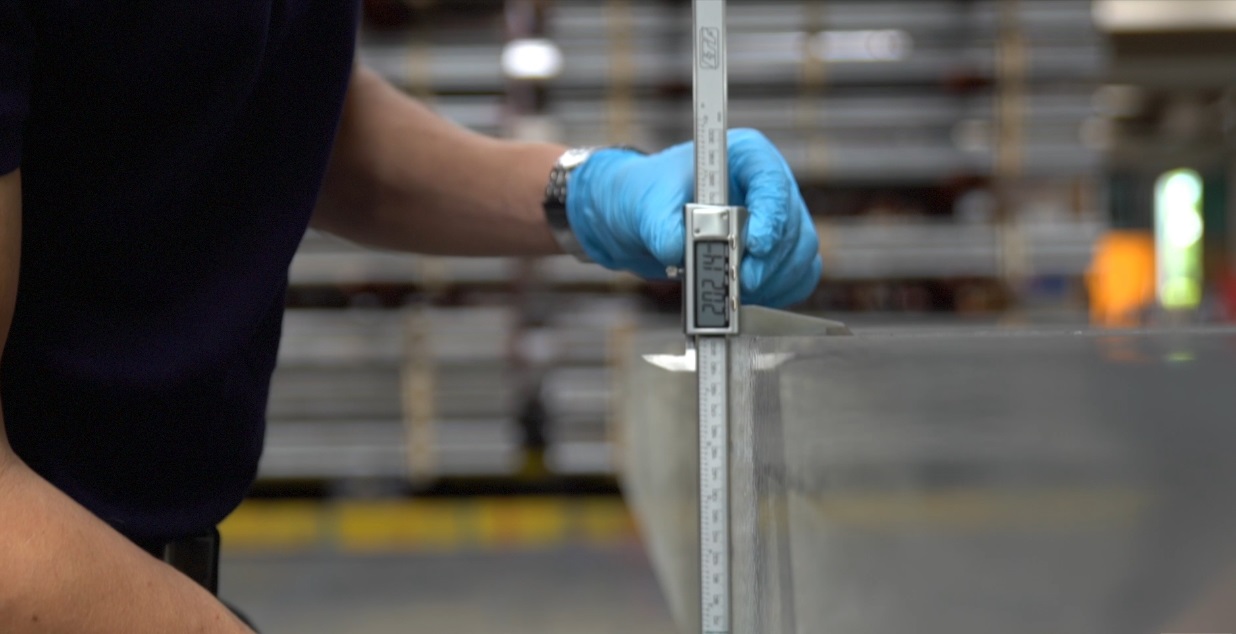 Order processing
Every order is identified with a barcode. The staff uses barcode readers to know exactly where the goods are in the warehouse. They then prepare each order accurately making sure the correct packaging is used. Every order will then have its own barcode to identify it before being sent to shipping.
---
---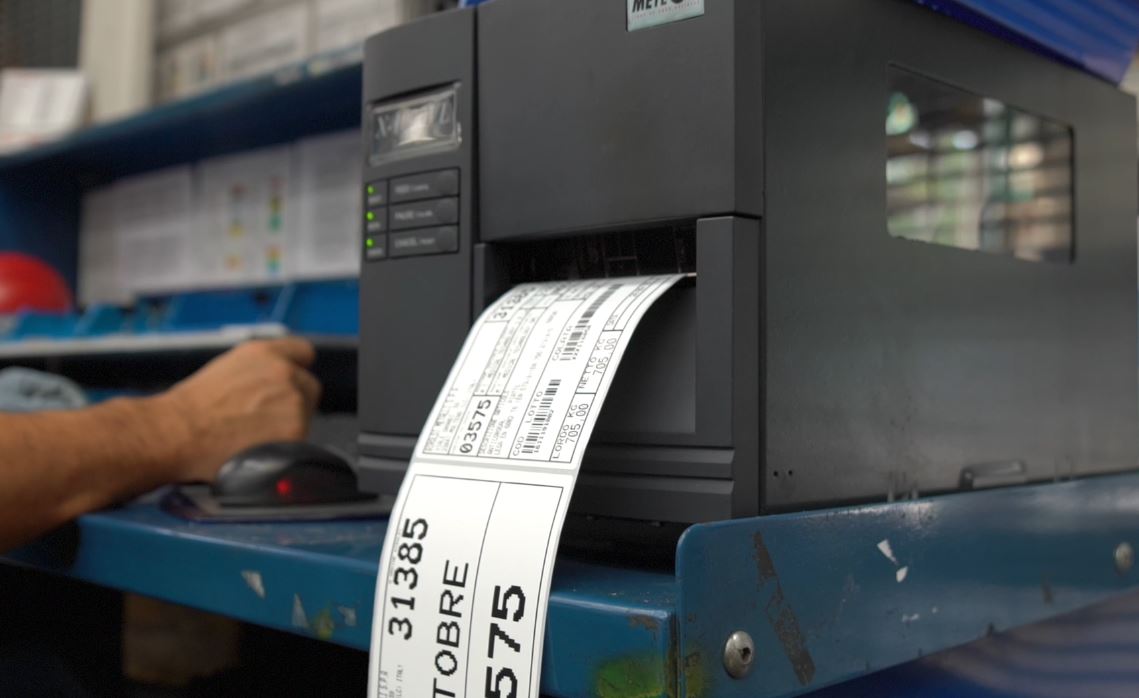 Shipping
Each package is identified thanks to the barcodes, then the shipping documents are issued and the goods are therefore ready to ship.