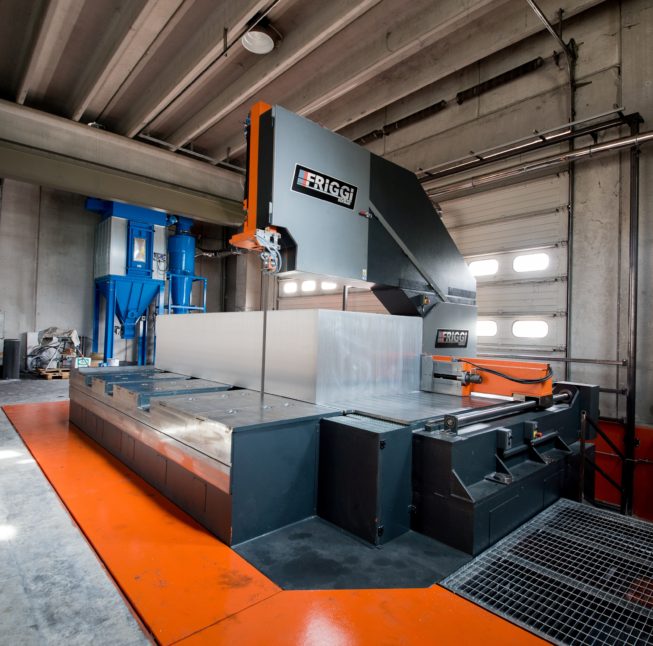 The bandsaw cutting department has 5 automatic stations that can cut slabs up to 1000 mm with a cutting tolerance of -0/+ 3 mm.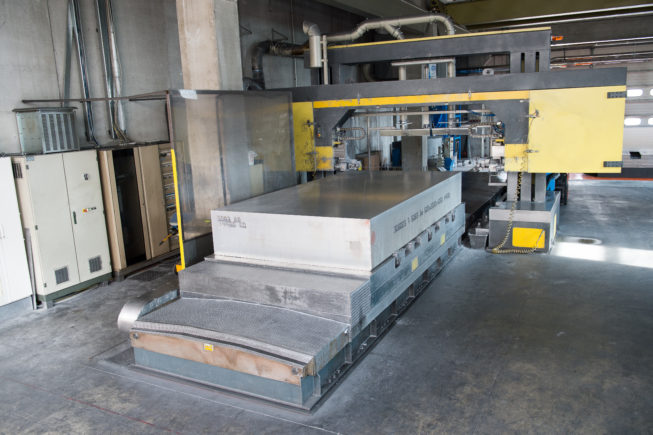 The company also has a new horizontal bandsaw station that can cut aluminium plates and slabs up to
 2200 x 4600 x 1000 mm
 or 
1575 x 6000 x  500 mm 
(cutting tolerance of -0/+ 3 mm).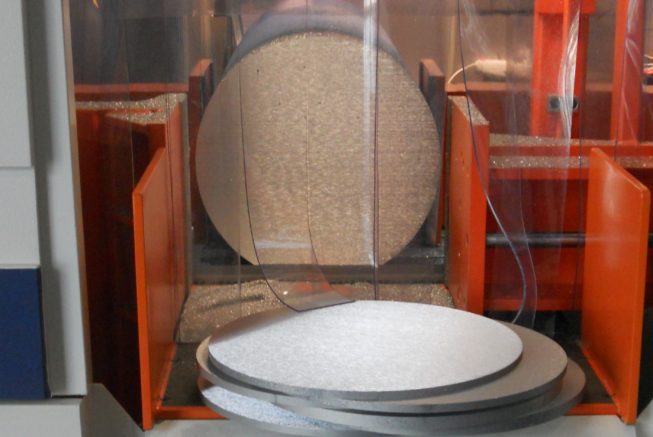 The department has 12 automatic bandsaws, 7 for bars up to a maximum diameter of 
800 mm
. CNC technology ensures cutting with a -
0
/+
2 mm
 tolerance, thus allowing rapid dispatch of orders of 1.000-10.000 pieces.
Airoldi Metalli  can offer its customers blocks with personalized and non standard thicknesses and sizes.